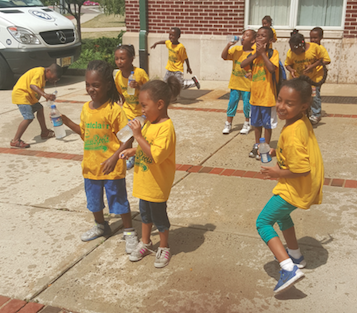 Summer 2019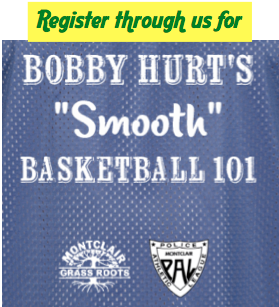 Registration Opens 
March 15th! 
CAMPERS AGED 
5 - 12 YEARS OLD
Hours:  9:00am  -  3:00pm
Before & After Care
(8:00am to 5:30pm)
Wally Choice Community Center
Glenfield Parkhouse
45 Maple Ave, Montclair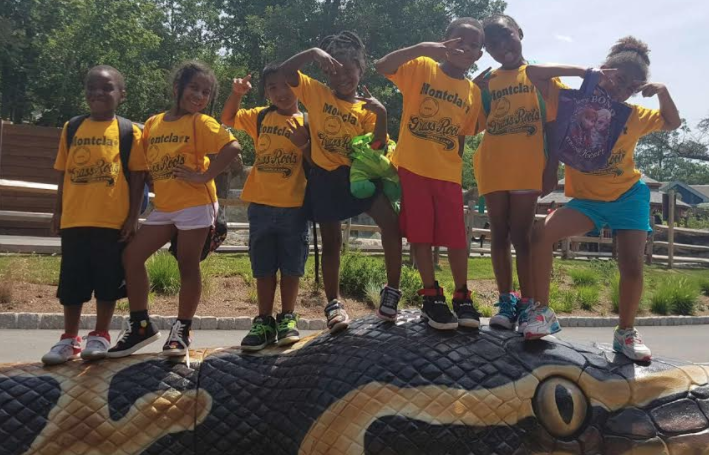 FREE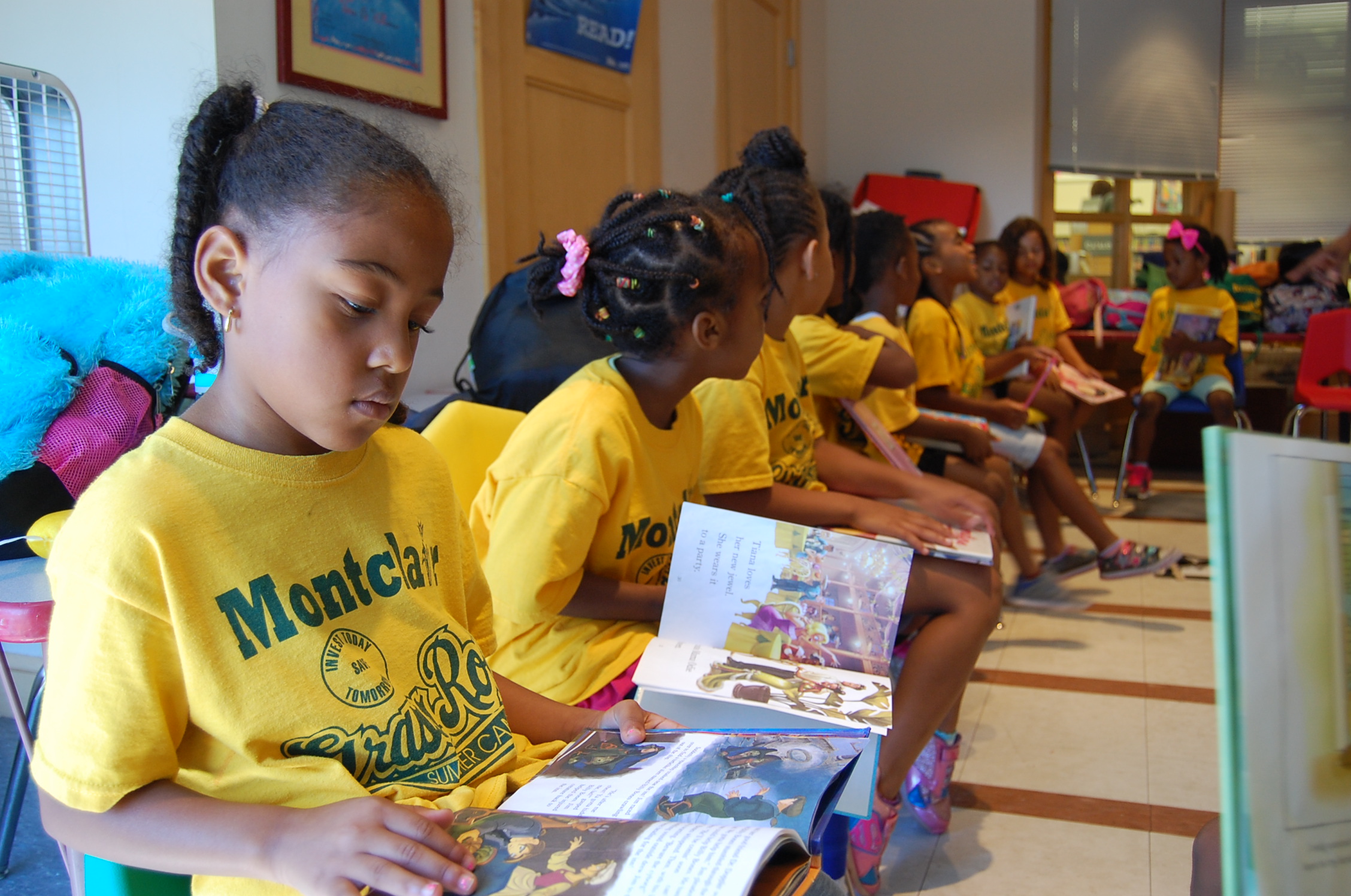 CLASS A LUNCH 
Served Daily 
CERTIFIED INSTRUCTORS
FIELD TRIPS
SWIMMING LESSONS
 EDUCATIONAL, CULTURAL, RECREATIONAL ACTIVITIES 
AND MUCH MORE!!
Payment plans are available.  
Programs for Parents is also accepted*
For assistance with registration or if you have questions send us an email  
info@montclairgrassroots.com
*MUST have approved paperwork by the start of camp.
Click here to donate to the Grass Roots Anniversary Documentary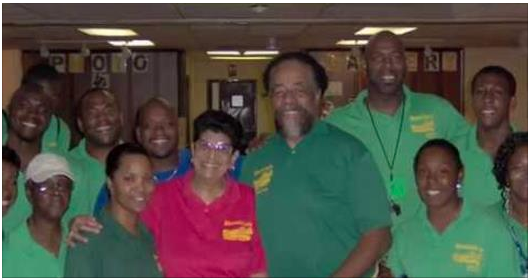 You Are Visitor